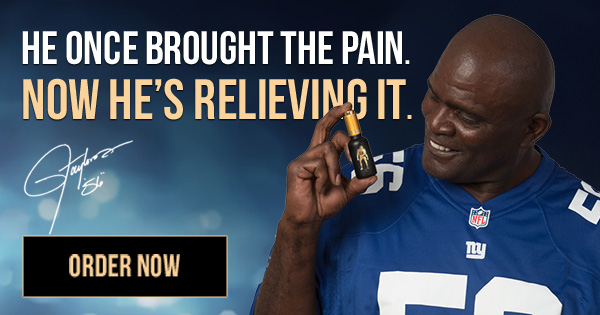 Nick is an Australian-American born without arms or legs who has become a world-renowned speaker, New York Times best-selling author, coach and entrepreneur. Nick discuss's how he overcame extreme adversity and how you can too. They also discuss how to overcome depression and how the hardships we face in life can actually become our strengths and sources of inspiration.
Follow Dear Media:
• Listen: /
• Instagram: /
• Facebook: o
• LinkedIn: a
——————————————————
ABOUT DEAR MEDIA
We created the first network focused on strong female voices. Consumer behavior has changed. The rise of female storytelling represents a seismic shift in the way we consume media and connect to it.
Dear Media is the first – and largest – network focused on female content that female audiences and consumers crave.

Highly Crafted. Compelling Voices. Experience Dear Media.