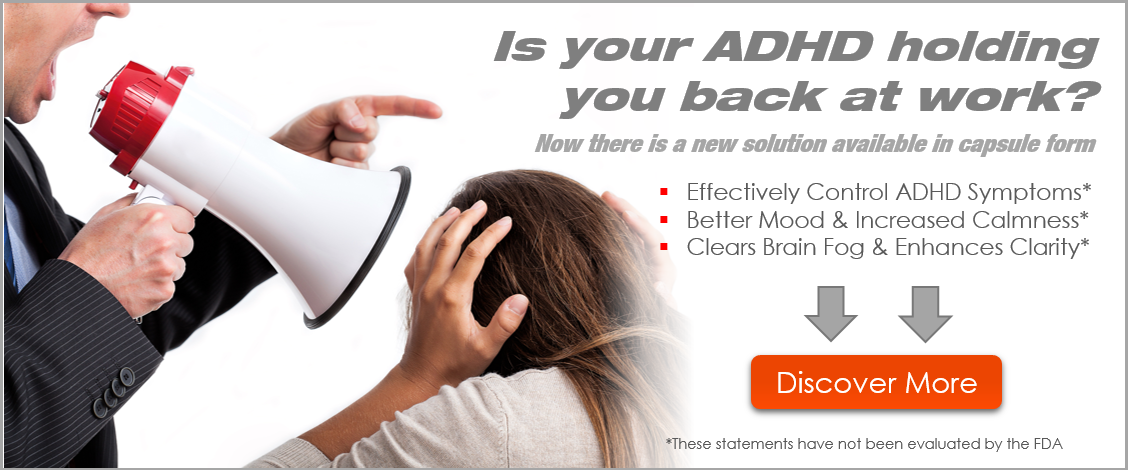 Hello! Thanks for watching 🙂
I'm Cassie, today I'l have a fresh new start and I'm glad that you get be a part of it. This year has been crazy, but I choose to believe that good things are coming to us.
I hope you enjoyed the video, and please don't hesitate to leave a comment. I'm sending you lots of love and good vibes to wherever you might be.
You can follow me on instagram
@cassandracolis
@slowliving.city
You can contact me for collabs
cassandracolisoficial@gmail.com
MUSIC:
Our Song by Adelyn Paik
Epidemicsound.com